Many Digital nomads aim to run a blog that is financial sustainable. And it's not too far fetched in this day and age for a blog to bring in a decent income. But it's hard to know where to start. In my earlier blogging days, I subscribed to the Business of Travel Blogging course with Nomadic Matt, one of the most prolific online travel writers. To help you to make the decision on whether his course is right for you, here is my honest Superstar Blogging Review.
An Honest Review of the Blogging Course by Nomadic Matt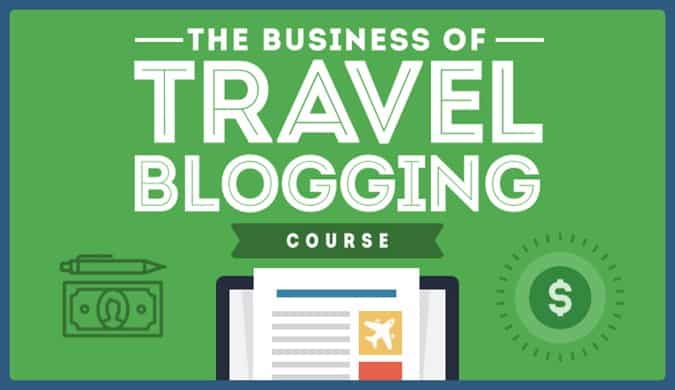 The Business of Travel Blogging – Basic Course
The Business of Travel blogging course is a 10 week course (or take it at your own pace!) that will take you through setting up a profitable travel blog from the word go. Straight away, the first few lessons provide an inside on why it is important to set up on WordPress and exactly how to do it. Over the next few lessons, Matt explains ideas on how to come up with your travel blog name and the importance of branding and getting a .com domain. By setting up in this way, you are giving yourself the best chances of success from the start.
What I want to highlight in my Superstar Blogging Review is the fact that you are taken through everything step by step. Once you have your WordPress account setup, Matt then goes through in detail and with screenshots exactly how to set up your email address and WordPress plugins, such as Yoast SEO. Here is a quick snapshot of what the lessons look like. In this lesson, there is a step by step guide on how to install Yoast, which is an essential tool to help you to move up the Google rankings. The screenshots, arrows and clear explanations make Matt's course extremely easy to understand.
Superstar Blogging Review – Business of Travel Blogging Course Elements
What will you learn? Well the basic Superstar Blogging course is split into the following sections:
Setting up and getting started
Building your Brand
Writing Content
Mastering Social Media
Networking
SEO
Newsletters
Affiliate Marketing
Creating and Selling Products
Partnering with Brands and PR
The best takeaways I got from this course were probably the SEO basics and the affiliate marketing. In all honesty, when I first started blogging, I had no idea what SEO was or how to rank highly on Google. Some of my articles did start to rank organically. but the bottom line is that if I had set SEO up right from the start my website traffic would be a hell of a lot higher now! I also was initially writing without affiliate links – I wasn't monetising my audience (making money from clicks on my blog!).
Nowadays I search for the keywords and write about relevant content that I now people are searching for, as well as the stuff I love. By combining this with Matt's affiliate marketing tips, I have since started to make money from my blog. Ok, not a lot – between $100-200 a month, but it's a start, right?
Opportunity Board
One of the best features of Superstar Blogging I feel is the community element and the opportunities that have come about for me since I joined. Superstar Blogging has a Facebook group where you can ask questions and share ideas with other travel bloggers. This really makes you feel like part of something and gives you a whole group of experts to pull you up when you need it.
The opportunity board was the place where I first got contacts for guest posts. This pulled up the domain authority of my blog and helped me to be seen as more of an authority or expert by Google. It's easy to search for opportunities as you can filter by freelance work, paid writing, guest blog opportunities and more!
Summary – What I like about Superstar Blogging
Easy to use – step by step with screenshots.
Useful and Relevant – appropriate topics for the course.
Gets you set up right from the start.
Teaches you how to turn your blog into an income generator.
Opportunity board is great for paid opportunities and guest posting.
Facebook group for inspiration and support.
Any Downsides to the Superstar Blogging Course?
So, I honestly can't really find any downsides to share on my Superstar Blogging review! I really do love the course and everything that you learn in it. Some people are slightly put off by the price, but I would say that it is well worth it, because over the years I have made back the money from my blog tenfold. In short, if you buy Matt's course, it's an investment in your blog.
Add on Courses
Top extend people beyond the initial Business of Travel Blogging course, Matt has since developed three extra courses which will extend your skills in writing, photography and videography.
If you would like to improve your writing skills, extend your knowledge by purchasing 'How to be a travel writer…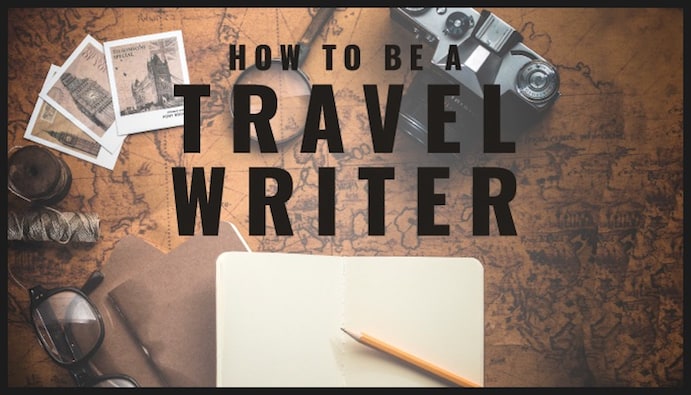 If you would like to improve your travel photography, go for the 'How to be a Travel Photographer' course…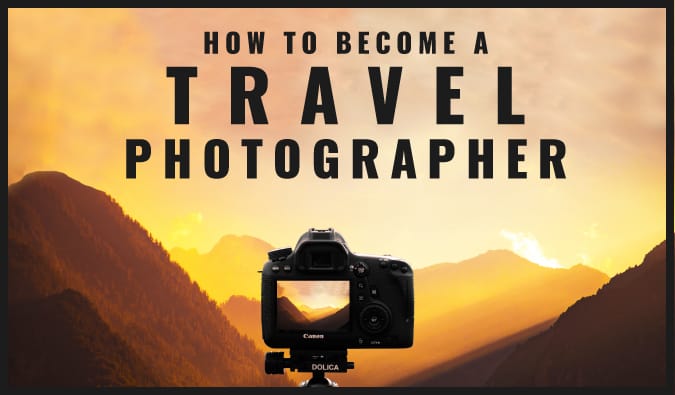 And finally, for those of you who would like to become better videographers in the travel industry, go for the 'How to become an expert videographer' course…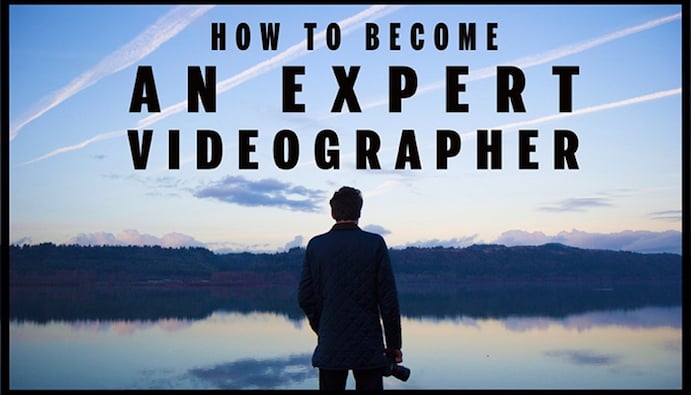 Overall, I highly recommend the Superstar blogging course, and if you would like to find out more, follow this link.
You might also like to read about Guest Blogging – What are the Benefits?